OIL PAINTING & RESIN ART

WORKSHOPS - 2019
Choose your workshop. Either learn the wonderful world of oil painting or come along and have fun designing your own amazing resin art to hang on the wall of your home. Or, maybe you would like to have a go at designing your own coasters for your home?
I'm J e n n i f e r C r u d e n - artist and tutor for these wonderful art forms.
Register and attend a workshop. Enjoy yourself with other like-minded people and enjoy the beauty of using either oils or resin. Let your imagination take over.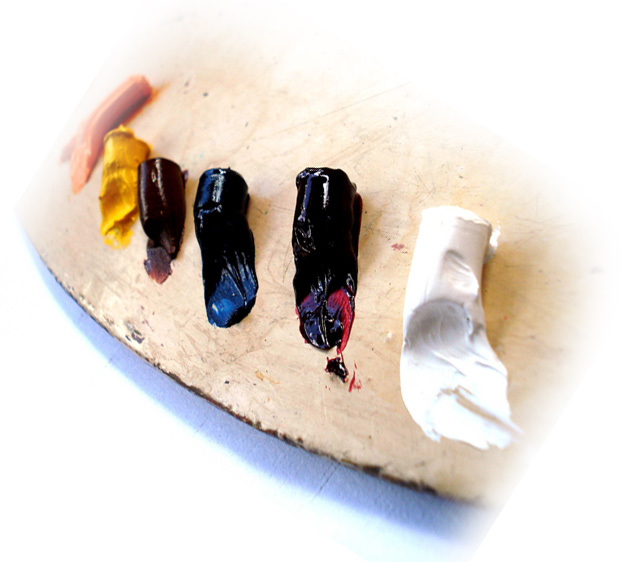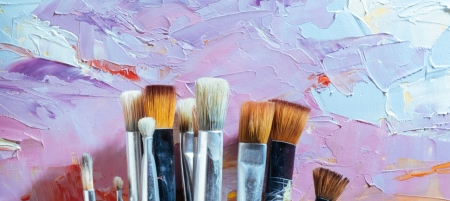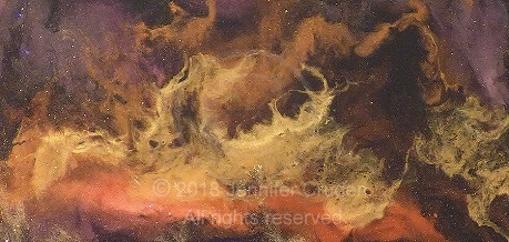 Ab o u t - workshops

NZ Art Classes & Workshops held just past Manukau City, south of Auckland City. Set up to assist and impart knowledge to those who are interested in learning oil painting, colour mixing and the latest art worldwide - resin painting or acrylic pour/fluid painting. With today's busy, hectic and rushing lifestyle, we all need to take time out. Art will bring pleasure, relaxation and a type of therapy, a time to take for oneself to just get away and enjoy.

A b o u t - tutor

J e n n i f e r C r u d e n . Being a full-time artist, painting with oils mostly on a larger scale, the New Zealand landscape, and having a love of resin art.
View my own galleried work by selecting the mountain image below. (Opens in a new tab.)
Oil Painting
and

Colour Mixing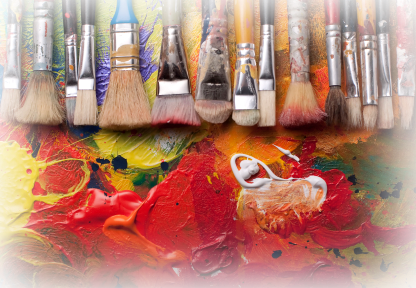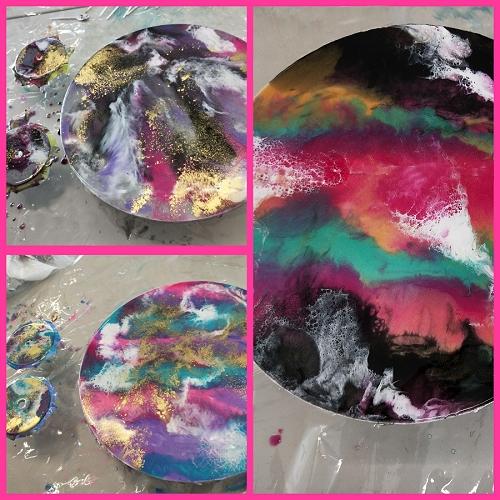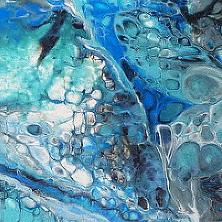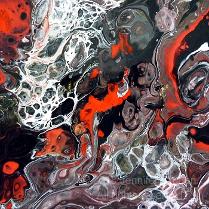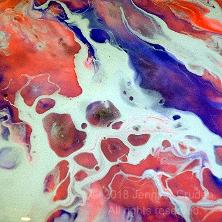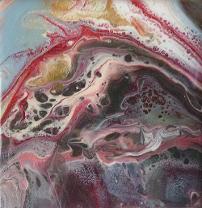 This is a heading
If you would like to attend any of these workshops, please send me a message.
To be updated by newsletter, please provideyour first and last names, phone number and email address.
Thank you.


Being confident all will enjoy these workshops,
a 100% satisfaction guarantee is offered.