If you would like to attend any of the workshops shown below, please send me a message. Thank you.


OPPORTUNITY !
January 2020
PARTICIPATE IN A WORKSHOP WITH INTERNATIONALLY KNOWN VISITING ARTIST
Artist/Tutor: Kasey Sealey
When:
Week of the 25th Jan (exact days to confirm).
Days: 2-day workshop
Cost: $250.00 for two days
This is an opportunity - don't miss learning from a very talented artist.
Say yes and attend this 2-day workshop with Kasey in Auckland. We rarely have visits from artists.... so make a decision and book in now.
Visit to view his website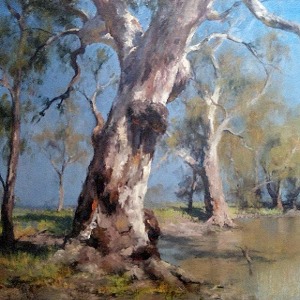 So long as you have used oils, then will be fine as Kasey is an amazing artist. He is such a wonderful person and is extremely patient with all who attend. Every person reports back how much they have enjoyed and learned from Kasey's workshops.
Don't be disappointed and miss out... save the date, book in and have a fabulous time.
This is your chance to attend a workshop with an artist who is excellent at his craft and known around the world as one of the best.
A b o u t - workshops

NZ Art Classes & Workshops held just past Manukau City, south of Auckland City. Set up to assist and impart knowledge to those who are interested in learning oil painting, colour mixing and the latest art worldwide - resin painting or acrylic pour/fluid painting. With today's busy, hectic and rushing lifestyle, we all need to take time out.
A b o u t - tutor

J e n n i f e r C r u d e n . Being a full-time artist, painting in both oils and resin. Oils are mostly on a larger scale, being studio work or 'en plein air'.
Loving resin, particularly the huge challenge of this medium, never quite knowing the end result this may provide. Sales of paintings are via galleries. Commissions accepted.
2-days - FAST TRACK TO OILS
Wish to know how to use oils? This 2-day workshop over 2 weekends teaches everything you will ever need to know. From explaining manufacturers, pigments, which colours dry faster, colour mixing, techniques, brushes/knives and much more. Some art materials supplied.
WHEN: tbc - Morning/afternoon tea supplied.

Here is a subject that is something all should know. Incredible colours achieved by mixing just a few. Save many dollars and stop giving money to art stores - mix your own colours. Faster, easier and you will be so pleased with what can be achieved.
WHEN: tbc - Morning/afternoon tea supplied.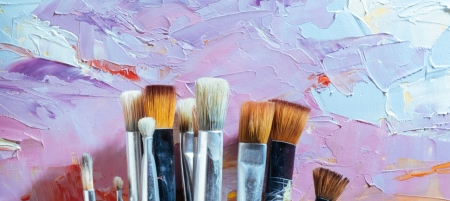 Interested? Then please sign up for my newsletter to be kept informed.
Resin Art -
Would you love to create your own resin artwork?
If your answer is yes, then the 'introductory' workshops are a great way to get to know this amazing art form.
Time: Approx +/- 3 hours
Very addictive and loads of fun!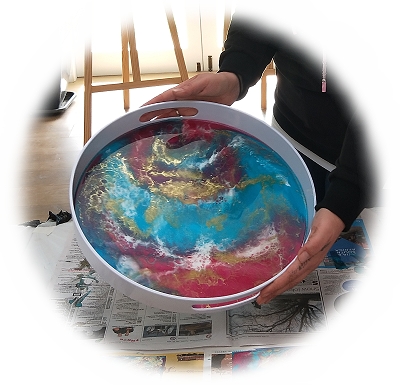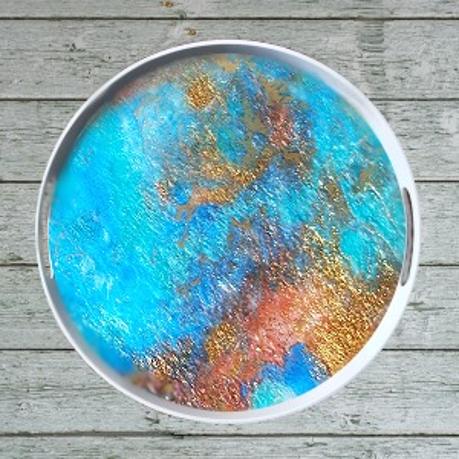 Acrylic Pouring -
Then here is your chance. Totally unable to plan what will eventuate, as one will never know what designs/patterns will emerge.
Time: Approx 3 hours.
Please be aware ... this is messy but so much fun !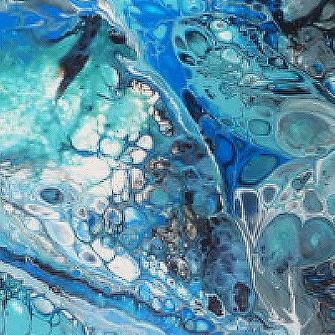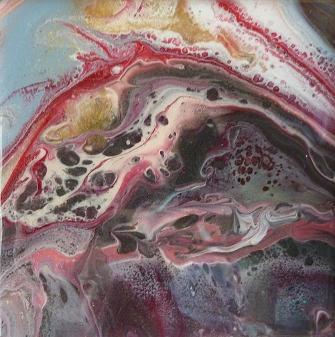 Being confident all will enjoy these workshops,
a 100% satisfaction guarantee is offered.