If you would like to attend any of the workshops shown below, please send me a message. Thank you.
2-days - FAST TRACK TO OILS
Wish to know how to use oils? This 2-day workshop over 2 weekends teaches everything you will ever need to know.
From explaining manufacturers, pigments, which colours dry faster, colour mixing, techniques, brushes/knives and much more. Some art materials supplied.
WHEN: to be confirmed - Morning/afternoon tea supplied.

Here is a subject that is something all should know. Incredible colours achieved by mixing just a few. Save many many dollars and stop giving money to art stores - mix your own colours. Faster, easier and you will be so pleased with what can be achieved.
WHEN: to be confirmed - Morning/afternoon tea supplied.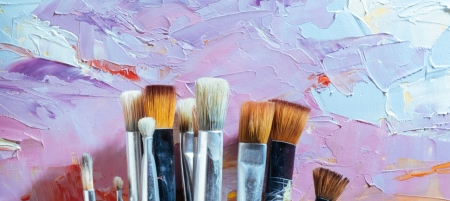 Interested? Then please sign up for my newsletter to be kept informed.
Acrylic Pouring -
Then here is your chance. Totally unable to plan what will eventuate, as one will never know what designs/patterns will emerge.
Time: - Approx 3 hours.
Please be aware ... this is messy but so much fun !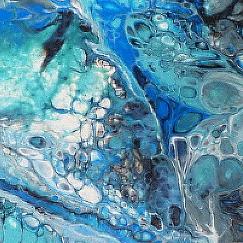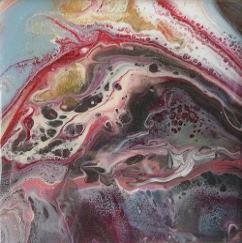 Resin Art -
Would you love to create your own resin artwork?
If your answer is yes, then the 'introductory' workshops are a great way to be introduced to this amazing art form.
Time: - Approx +/- 3 hours
Very addictive and loads of fun!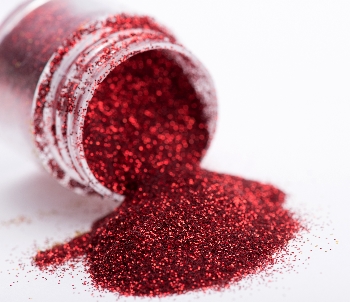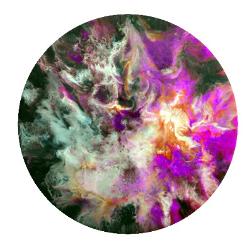 Being confident all will enjoy these workshops,
a 100% satisfaction guarantee is offered.