OIL PAINTING

&

RESIN ART



Workshops - 2020
Register to attend a workshop. If you would like to book, please visit the Contact Page,
complete the form saying which workshop you would like to attend and send to me. Thank you.

Either learn the wonderful world of oil painting and/or colour mixing. Or come along having fun designing your own amazing resin art to hang on the wall of your home, as well as homeware.
My name is J e n n i f e r C r u d e n . I am a full-time artist as well as tutor for these wonderful art forms.
Immerse yourself with other like-minded people and enjoy the beauty of using either oils or resin. Only a few are taken in each workshop due to more one-on-one tuition and learning.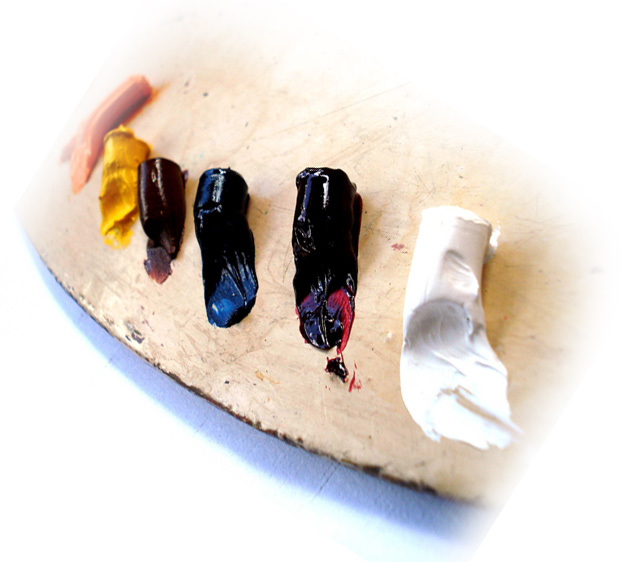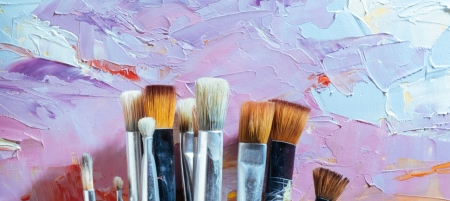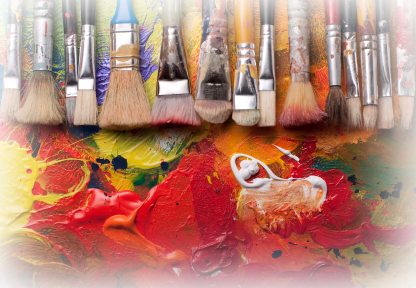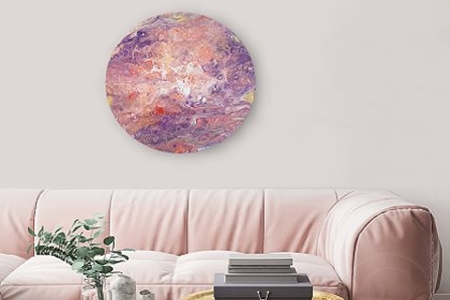 Note: Only a few accepted in each art workshop thereby providing more one-on-one type tutoring. Classes are not held regularly. Held just past Manukau City. If you see a workshop in which you are interested, would suggest you book as soon as possible. All info/location/pricing and dates are shown with individual workshops.
View my galleried work by selecting the mountain image shown. (Opens in a new tab.)


Art brings pleasure, relaxation and a type of therapy - time to take for oneself to just get away and enjoy.


-------------------------
Great news... now able to supply -

- PIGMENTS FOR RESIN ART
- SUPERB EPOXY RESINS

Also able to be used with Acrylic pours.
Gorgeous pigments - new on the market - in powder and pastes plus top artist epoxy resin. Special offer available (link opens in a new tab.)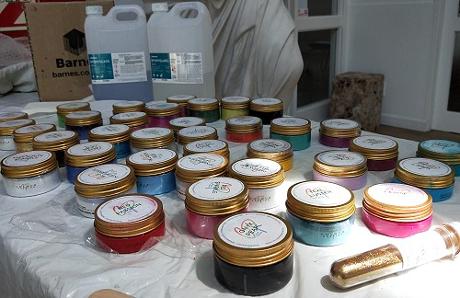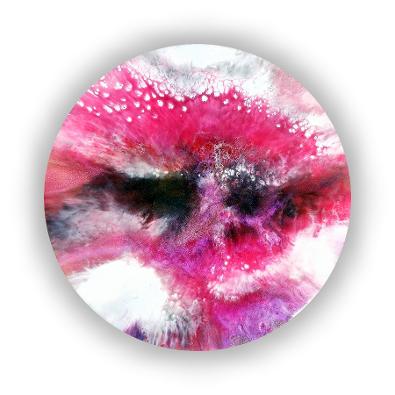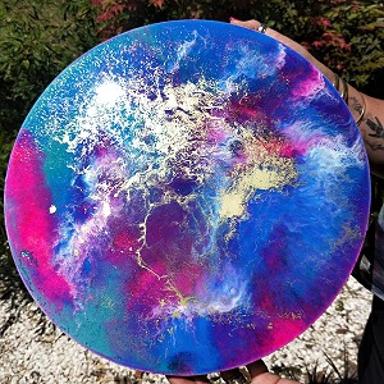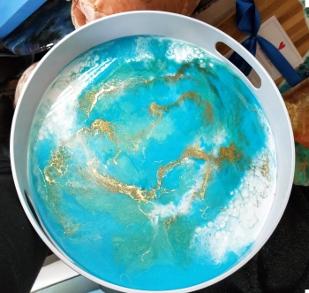 Being confident all will enjoy these workshops,
a 100% satisfaction guarantee is offered.