OIL PAINTING & RESIN ART

WORKSHOPS - 2020

Either learn the wonderful world of oil painting and/or colour mixing. Or come along having fun designing your own amazing resin art to hang on the wall of your home, as well as homeware.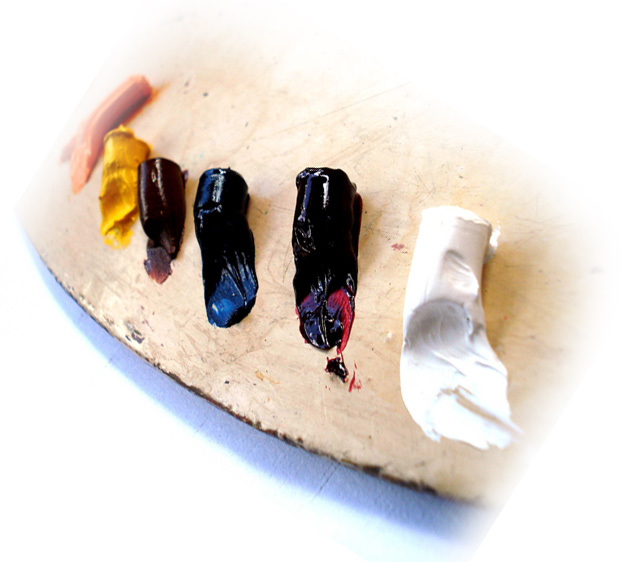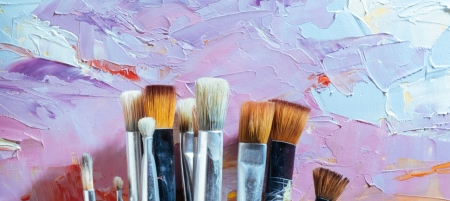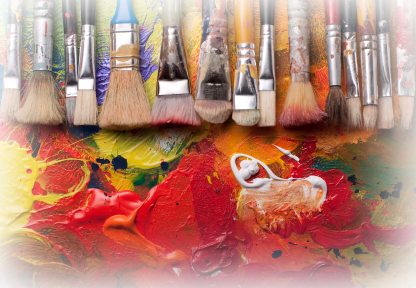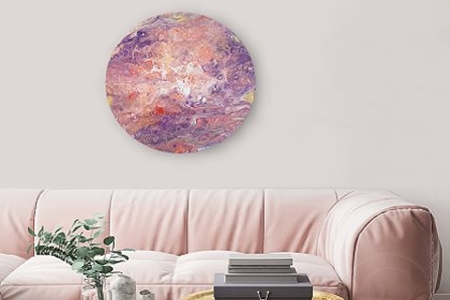 Note: Only a few accepted in each art workshop thereby providing more one-on-one type tutoring. Classes are not held regularly. Held just past Manukau City. If you see a workshop in which you are interested, would suggest you book as soon as possible. All info/location/pricing and dates are shown with individual workshops.
View my galleried work by selecting the mountain image shown. (Opens in a new tab.)


Art brings pleasure, relaxation and a type of therapy - time to take for oneself to just get away and enjoy.


-------------------------
OPPORTUNITY ! - January 2020
WORKSHOP WITH INTERNATIONALLY KNOWN VISITING ARTIST - 2-days - do not miss out !
This is an opportunity - don't miss learning from a very talented artist.
Say yes and attend this 2-day workshop in Auckland. We rarely have visits from artists.... so make a decision and book in now.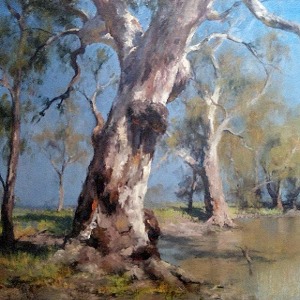 Great news, now able to supply -
- PIGMENTS FOR RESIN & ACRYLIC
- SUPERB EPOXY RESINS
Gorgeous pigments - new on the market - in powder and pastes plus top artist epoxy resin. Special offer available (link opens in a new tab.)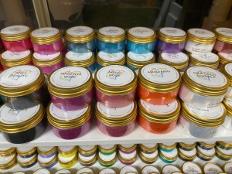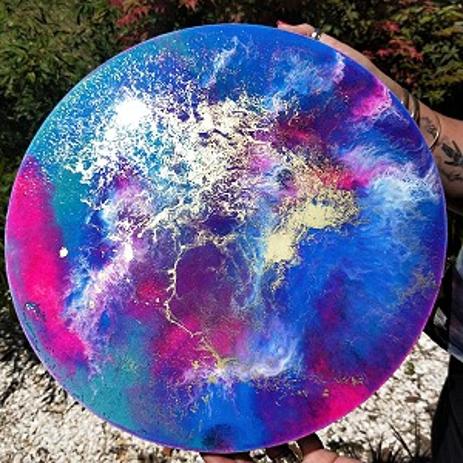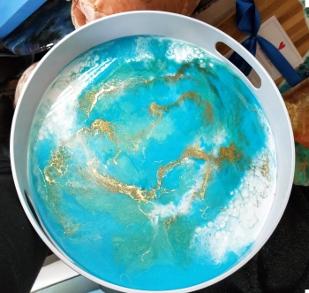 Being confident all will enjoy these workshops,
a 100% satisfaction guarantee is offered.