NZ Art Classes & Workshops - Auckland

New dates now being set.
Learn the wonderful world of oil painting or come along having fun designing your own amazing resin art .
My name is J e n n i f e r C r u d e n . I am a full-time artist as well as tutor for these wonderful art forms.
You will learn the ins and outs of oils/resin, be supplied with substrates and have use of many materials to try out.
Please sign up for the newsletter to be kept updated via the pop-up form or,
if wishing to send a message, do so on my Contact page.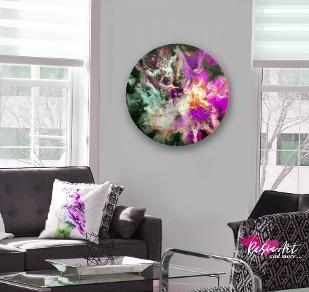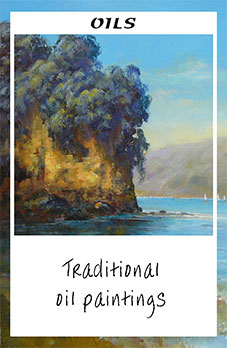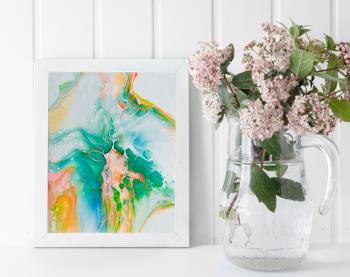 Art brings pleasure, relaxation and a type of therapy - time to take for oneself to just get away and enjoy.
Whether a beginner, some experience or more, all are welcome.
Pricing / dates / times / location are listed with all sessions.


Note of caution - these are addictive.

Note: Only a few are accepted in each art workshop thereby providing more one-on-one type tutoring. Sessions are not held regularly. Location just past Manukau City.
If you see a workshop in which you are interested, would suggest you book as soon as possible. Info/location/pricing and dates are shown with individual workshops.

View my galleried artwork by selecting the mountain image shown below. Use your back button on your browser to return to this page.
Wish to book into a session/send message, please use the form on my contact page. To be updated via a newsletter sign up on the pop-up form. Do not do both or you will receive two.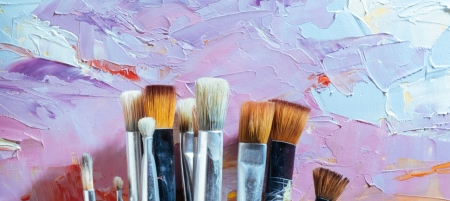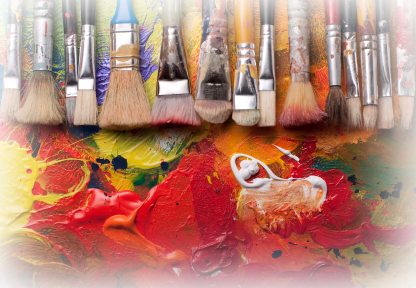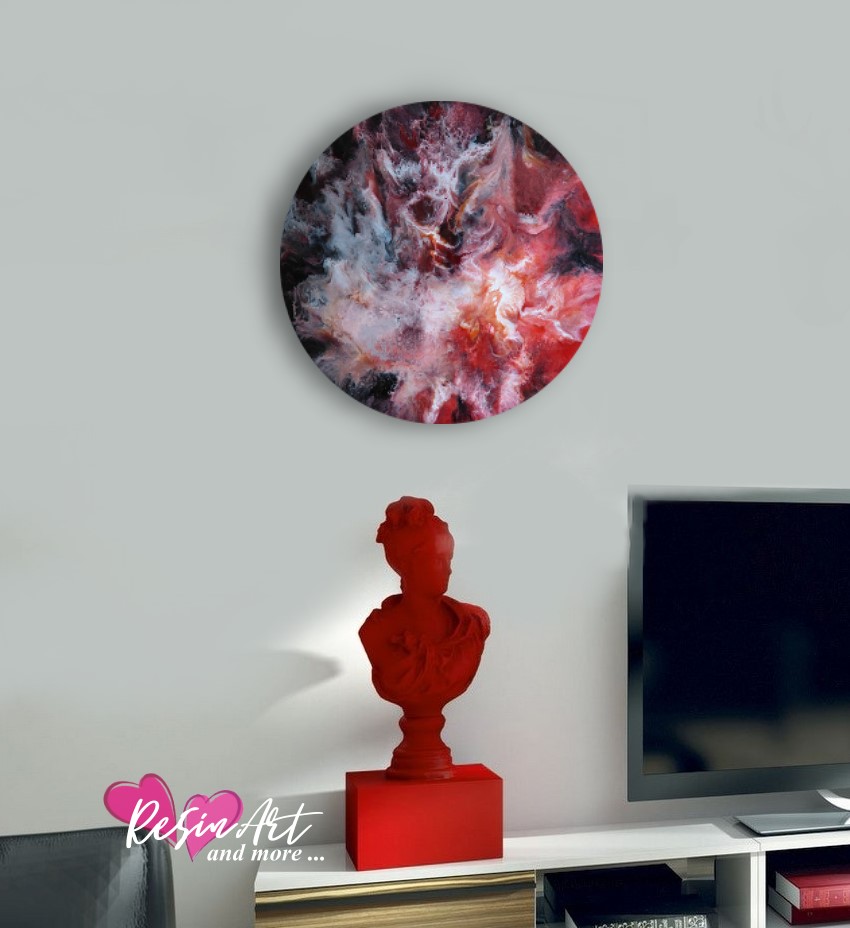 This site has been desgned by myself. Hopefully being very simple for you to use and to navigate.
Being confident all will enjoy these workshops,
a 100% satisfaction guarantee is offered.