Art Classes
Workshops

2019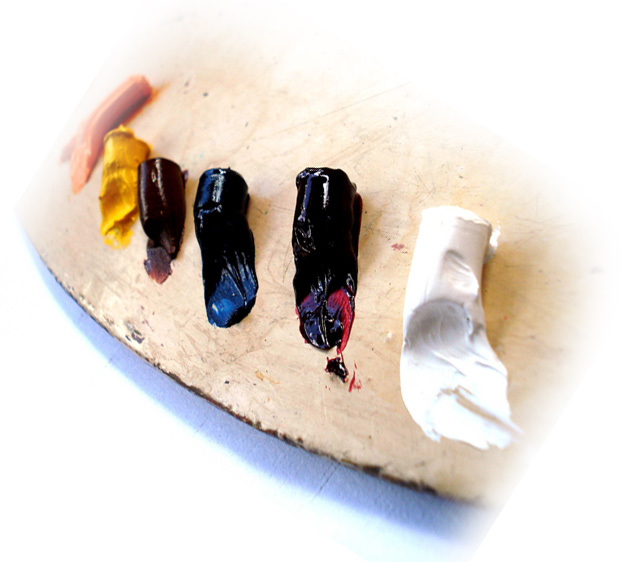 A b o u t


NZ Art Classes & Workshops are held just past Manukau City, Auckland. These Art Classes - Workshops operate only a few times per year.
Set up to assist and impart knowledge to those who are interested in learning oil painting, colour mixing and the latest art worldwide - resin painting.
In addition untutored life drawing sessions are available as well as 'en plein air painting', being a French term for painting out in the open air on location .
Workshops are shown below including resin art.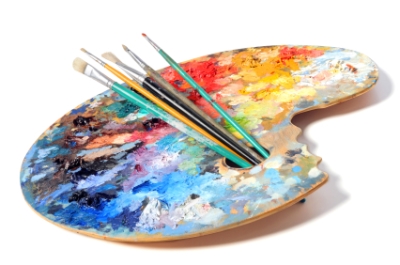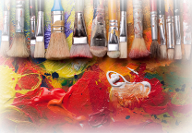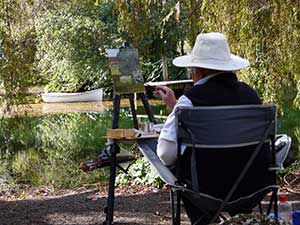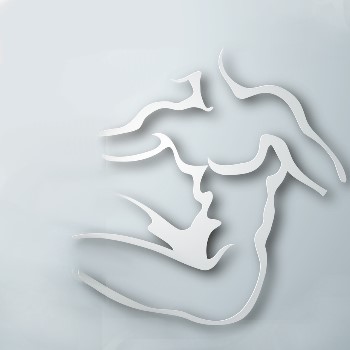 With today's busy, hectic and rushing lifestyle, we all need to take time out. Art will bring pleasure, relaxation and a type of therapy to take one away from the world we live in today. A time to take for oneself to just get away and enjoy.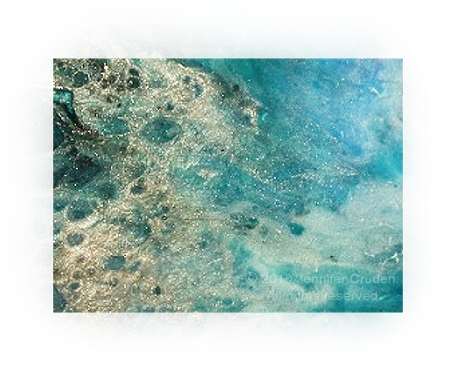 My name is J e n n i f e r C r u d e n being a full-time artist, painting with oils mostly on a larger scale, the New Zealand landscape, and having a love of resin art. View my art via the mountain image shown.
I enjoy passing on the knowledge I have gained over the past years to others. Enabling attendees at these art workshops to learn and take pleasure from what art has to offer, hoping each individual will find that 'zone' which we as artists are able to achieve, taking us to a place of calm and peace, where time does not seem to exist.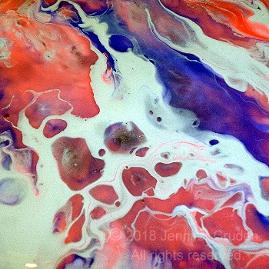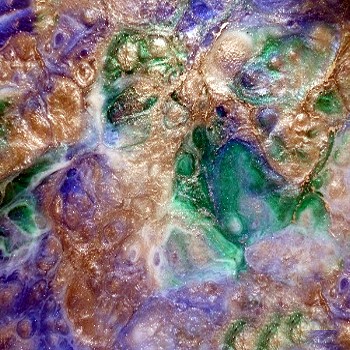 Book in for a workshop now .
Be with other creative people to have a wonderful time enjoying one another's company as well as learning new skills.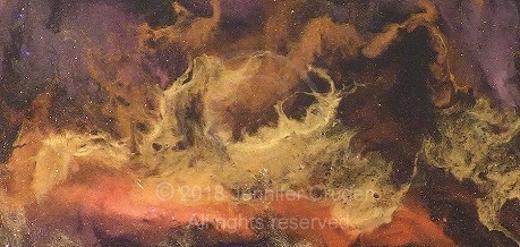 oil painting workshop - 3 DAYS

This oil painting workshop is intensive. Ideal for beginners or those who are self-taught. The three days will provide attendees with the skills needed to understand oil painting and thereby give a confidence on using oils and how they work.
Covered in this 3-day oil painting workshop (Some art materials are supplied) -
Paints, colour mixing, mediums, supports, painting techniques, mediums, undertake the bistre / imprematura (wipe-out) method. Also undertake and complete paintings. Ideal workshop to ensure you are doing the 'right thing' when using your oil paints.
This 3-day will give you confidence to go ahead with painting in oils, imparting knowledge on how to mix colours to save on money being spent on every colour of the rainbow. Why give to retailers when you can mix and are able to make your own colours?
Please be aware....
This is a very concentrated, fast-paced workshop, as a considerable amount of information will be provided including worded material.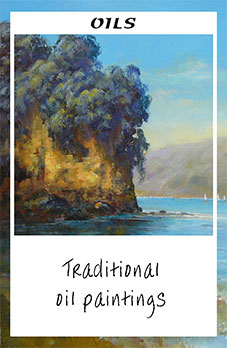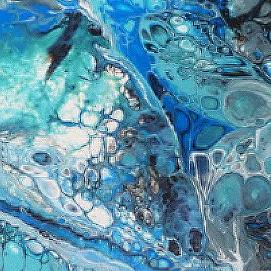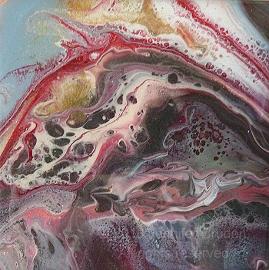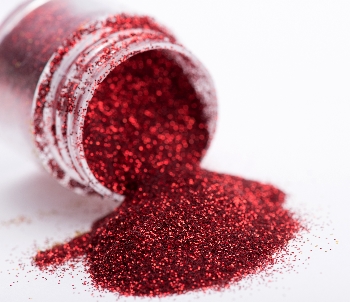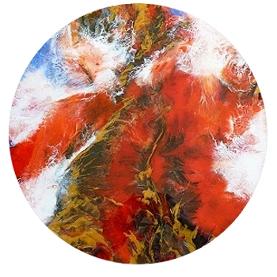 Being confident all will enjoy these workshops,
a 100% satisfaction guarantee is offered.