NZ Art Classes and Art Workshops


"Resin Art & More"
Learn the wonderful world of oil painting or come along having fun designing your own amazing resin art.
Be supplied with substrates | Have use of materials | Be excited experimenting and take home your own one-off oil or resin paintings.
Pricing / dates / times / locations are listed with all sessions.
August 19th 2022session confirmed. September still to set.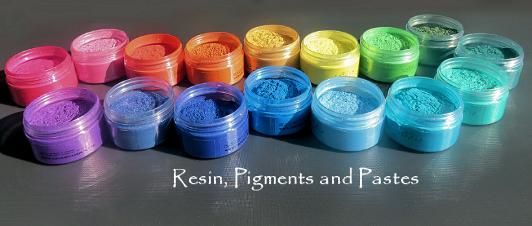 >>> Small classes thereby offering a more one-on-one feeling.
>>> Enjoy a very relaxed, casual/easy, personal teaching way.
>>> To be updated on new workshops sign up on pop-up form for newsletter. Need to ask a question, use Contact page form. Thank you.
External Workshops?
If wishing a workshop for your art group or friends. Please contact me discuss (taking into consideration no resin workshops or painting workshops at present due to Covid).
Only a few accepted in sessions, providing more personal tutoring. Locations - Papakura, Browns Bay plus other areas.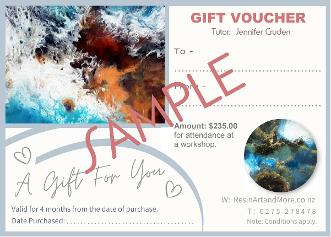 Interested to paint on location?
One-on-one sessions. Send me a message.
Art brings pleasure, relaxation and a type of therapy - time to take for oneself to just get away and enjoy. All welcome - whether a beginner, self-taught or more. Come out on location and enjoy the peace which you will receive when painting out and about on location, en plein aire.