New Zealand Art Classes
& Workshops
oil painting | en plein air | acrylic flow | resin
Please note ...
Presently all workshops / classes are on hold due to life commitments. These will be offered again. Would suggest if you do wish to attend that you contact and send a message via email. Your name will be kept and you will be contacted when these are confirmed.
This may be attended by oil painters as well as those using acrylics. Colour swatches and products explained.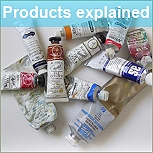 Oil workshop, suited to those wishing to learn the ins and outs of oils. Ideal for beginners or self-taught. concentrated.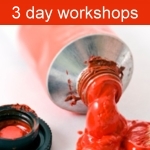 En Plein Air - painting outside. What is needed, how to plan, choice of subject - held on location, weather permitting.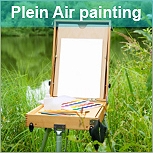 Resin and Flow Painting -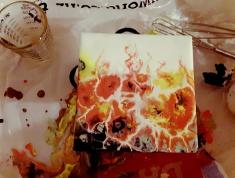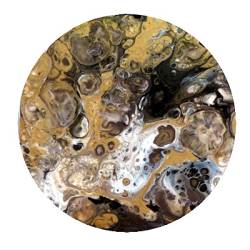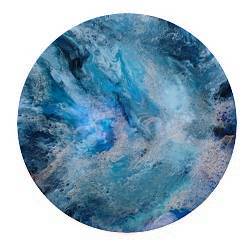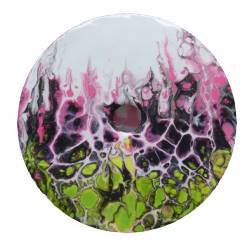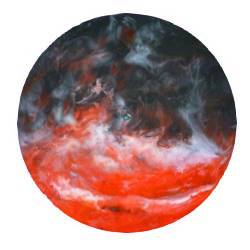 Workshops offer personal assistance in a relaxed, casual, fun environment, with like-minded people.


Tutor taking these workshops/classes is a full-time artist, painting with oils mostly on a larger scale the New Zealand landscape. Having sold through galleries with work now held in private homes and commercial premises both in New Zealand and internationally Jennifer now wishes to impart her knowledge on to others. View tutor's website here.
Being confident all will enjoy these workshopss, a 100% satisfaction guarantee is offered.