ALERT - New Zealand now on Covid Lockdown


No sessions for the foreseeable future - If able, stay at home.
Keep Safe everyone and remember... if you do have to go out 'wear your mask' (everywhere!).
NZ - Art Classes and Art Workshops - Auckland
Small classes in a very relaxed, casual/easy, personal way.
Learn the wonderful world of oil painting or come along having fun designing your own amazing resin art .
My name is J e n n i f e r C r u d e n . I am a full-time artist as well as tutor for these wonderful art forms. In my resin art workshops a well as other art workshops, you will learn the ins and outs of the medium chosen, be supplied with substrates and have use of materials to try out and be excited experimenting with your own resin art at home.
Note:- To be kept updated for all workshops, please sign up on pop-up form for newsletter
or, if wishing to ask me a question and/or book into a session, then use my Contact page. Thank you.

Art brings pleasure, relaxation and a type of therapy - time to take for oneself to just get away and enjoy.
Whether a beginner, some experience or more, all are welcome. Pricing / dates / times / location are listed with all sessions..
Only a few are accepted in my workshops thereby providing more one-on-one type tutoring. Location just south past Manukau City, Browns Bay plus various other locations.
Please read cancellation policy - on 'About' page.
Gift Vouchers available, as below, to purchase. Info, location, pricing and dates are shown with individual workshops.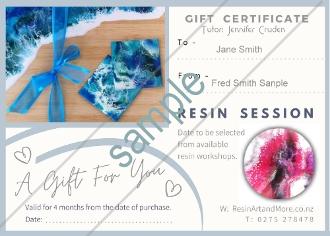 To be updated via the newsletter -
then please sign-up on the pop-up form only, do not sign-up on contact form.
If you wish to book into a session and/or send me a message -
Please use the form on my Contact page. These fill up very quickly, particularly my resin sessions.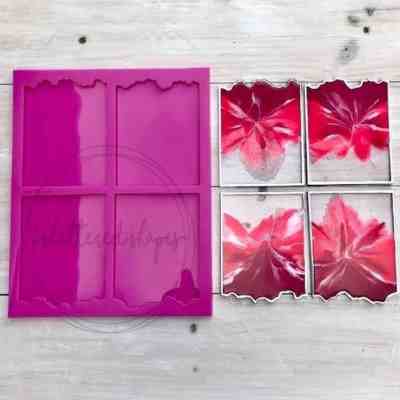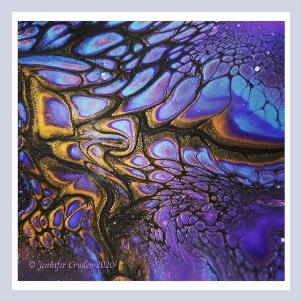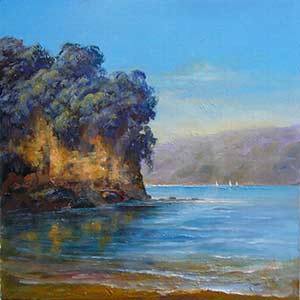 Please read Cancellation Policy found on the About Page.
Confident all will enjoy my workshops, a 100% satisfaction guarantee is offered.