Art Classes
Workshops

2018


oil painting | en plein air | life drawing | acrylic / resin ART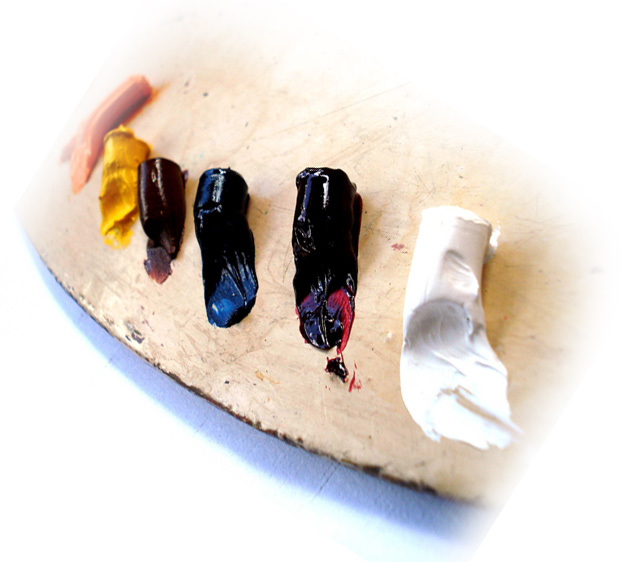 My name is J e n n i f e r C r u d e n. I am a full-time artist, painting with oils mostly on a larger scale, the New Zealand landscape and having a love of resin art. View my art via the mountain image - please scroll down.
Thoroughly enjoying passing on the knowledge I have gained to others so they may also enjoy the pleasure that art brings to all of us.
A b o u t -
(NZ Art Classes & Workshops)
Held in the Auckland area these Art Classes/Workshops operate only a few times per year. Having been set up to assist and impart knowledge to those who are interested in attending day/evening art workshops in oil painting, colour mixing , resin art, fluid acrylic painting, as well as life drawing and 'en plein air' (a French term for painting out in the open air on location) .
With today's busy, hectic and rushing lifestyle, we all need to take time out. Art will bring pleasure, relaxation and a type of therapy to take one away from the world we live in today. A time to take for oneself to just get away and enjoy.
Select a workshop now . Be with other creative people to have a wonderful time enjoying one another's company as well as learning new skills.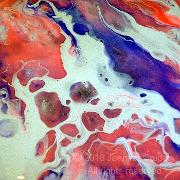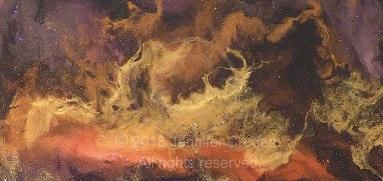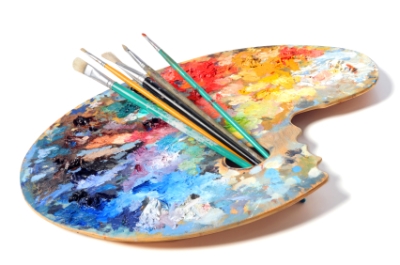 Intensive
3-day Oils


$320.00+gst




Wish to know how to use oils? This 3-day workshop over 2 weekends teaches everything you will ever need to know. From explaining manufacturers, pigments, which colours dry faster, colour mixing, techniques, brushes/knives, mediums, supports, Bistre / Imprematura (wipe-out) method, to undertaking oil paintings. Some art materials supplied. Lunch included last day
WHEN:
12/13/20 January 2019
TIME:
9.30 a.m. to 4.00 pm
LOCATION:
Karaka (20 minutes from Auckland)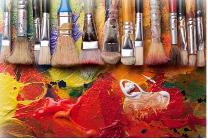 2-day
Colour Mixing


$210.00+gst




Here is a subject that is something all should know. Incredible colours achieved by mixing just a few. Save many many dollars and stop giving money to art stores - mix your own. Faster, easier and you will be so pleased with what can be achieved. This will be a 2 day workshop including colour swatches. Just by mixing a few colours you will be amazed at what you will achieve by just using 2 or 3 colours.
WHEN:
January 2019
TIME:
9.30 a.m. to 4.00 pm
LOCATION:
Karaka (20 minutes from Auckland )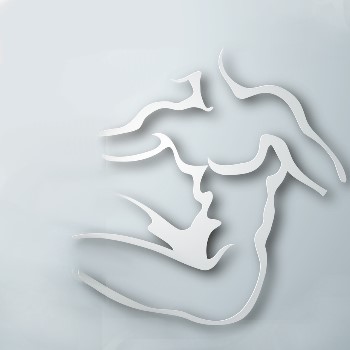 Life Drawing
-untutored


$20.00 inc.




Saturday mornings. Ever tried, or ever wished to? Not as easy as it sounds, and yet this definitely will improve your drawing skills as well as your painting expertise. Saturday morning sessions. Good models, various poses, slow to longer pose towards the end of the morning. Bring your own art materials and enjoy.
Please contact to register. Tea/coffee/biscuits included.
WHEN:
Saturdays to 1 December 2018
TIME:
10.00 a.m. to 1.00 pm
LOCATION:
Karaka (20 minutes from Auckland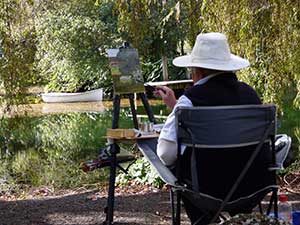 Paint -out on
Location


- free -




'En plein air' a French expression which means out in the open air. Get away from inside and enjoy painting outside on location. Learn to better represent the scene in real life not copying from photographs which do not show show the correct colours of nature of the world around us. Suitable all mediums, however, oils normally best for this type of painting as easier to manipulate in open air. Bring lunch, water, thermos and enjoy.
WHEN:
November 2018 onwards
TIME:
Weekly, please contact.
LOCATION:
Around Auckland and surrounding areas
acrylic &

resin art -

n e w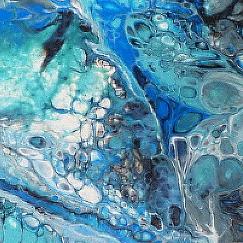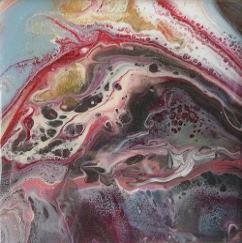 Acrylic Pouring
You've seen it and probably wished to do it.
Then here is your chance. Totally unable to plan what will eventuate, as one will never know what designs/patterns will emerge.
Time: - Approx 3 hours
Coffee/tea/biscuits supplied.
Please be aware ... this is messy but so much fun !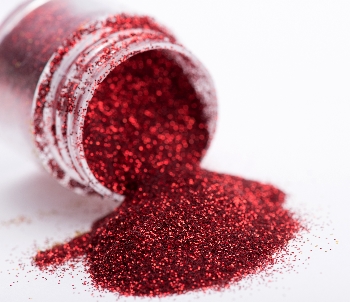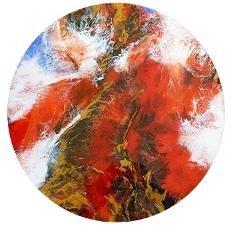 Resin Art
Would you love to create your own resin artwork?
If your answer is yes, then the 'introductory' workshop is a great way to be introduced to this amazing artform. Prior to attending others, this needs to be attended first.
Time: - Approx +/- 4 hours
Lunch or morning/afternoon tea provided.
Again, be aware ... very messy, but so much fun!
oil painting workshop - 3 DAYS
Oil painting workshops are ideal for beginners or those who are self-taught giving you the skills to understand oil painting and be confident using oils.
Covered in the 3-day oil painting workshop -
Paints, colour mixing, mediums, supports, painting techniques, mediums, supports, bistre / imprematura (wipe-out) method, as well as undertaking paintings. Some art materials supplied. including completed paintings. Ideal workshop to ensure you are doing the 'right thing' when using your oil paints.
This 3-day will give you confidence to go ahead with painting in oils, imparting knowledge on how to mix colours to save on money being spent on every colour of the rainbow. Why give to retailers when you can mix and are able to make your own colours?
Please be aware....
This is a very concentrated, fast-paced workshop, as a considerable amount of information will be provided.
Due to illness, dates/locations are still to be confirmed. Should you be interested in attending, please send a message via the contact page. Your name will then be kept on a list to be advised when these are set. Thank you.

Being confident all will enjoy these workshops,
a 100% satisfaction guarantee is offered.