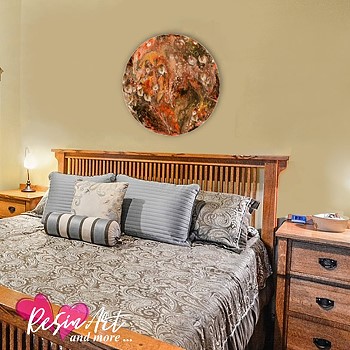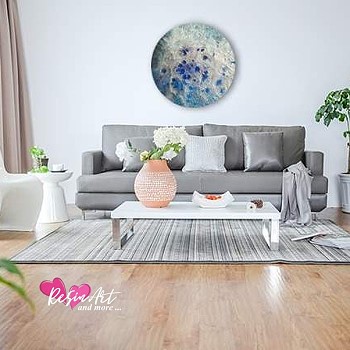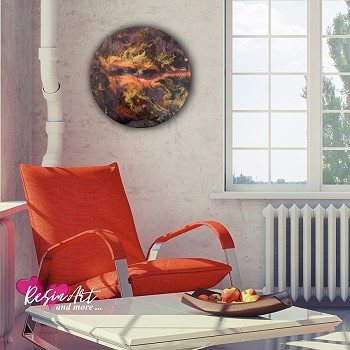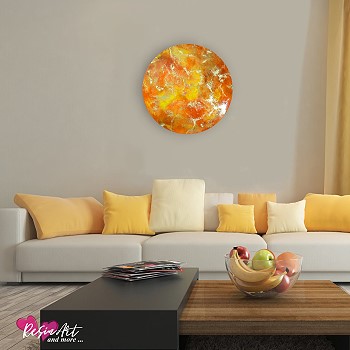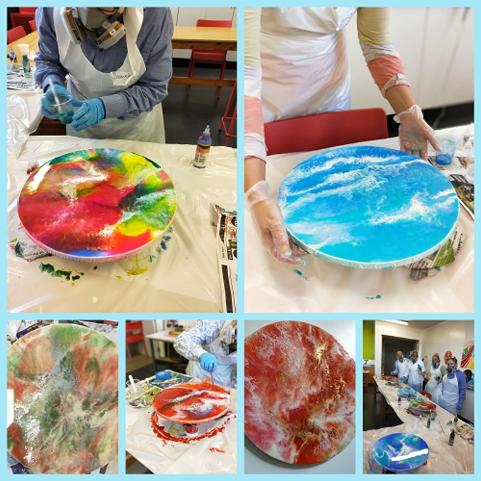 Saturday 19th October -
Wednesday 6th November -
Saturday 9th November.
View further session details below.
Note: Need to have attended the introd session prior to undertaking a second workshop, ie tray/coasters/other.

I stand by my workshops and offer a full 100% guarantee!
For details/info on other workshops select here.
PLEASE NOTE - Last workshops were full.Only a few attendees are accepted in each session. These are held as and when I am able (due to my own art commitments). Therefore suggest you book as soon as able.


If you would like to book for a workshop, please visit my contact page and complete the form, advising which workshop you would like to attend.
Upon receipt by me you will be sent payment/bank account details etc. Thank you.

You will absolutely love these resin workshops.
Your finished piece of artwork will be a one-off special item to hang on your wall, which you will be proud to show to family and friends. You will find resin art to be extremely addictive, and will 'just want more'.

Safety - We will not be using an inexpensive brand of resin (some may do this, which will give off toxic fumes and yellow over time), however, the resin we will use is a top of the range resin specifically made for art. It has no smell and high UV resistance. Claimed safe by the manufacturer.
Although advised 'safe' to use, when we use fine powders or heat the resin with paint, we need to be careful with our health. Whereas others may not use safety equipment, I do - therefore a mask will be provided to attendees which must be worn. This covers nose and mouth and prevents fumes/fine powders from being breathed in, ie not a cloth one.
If unable to be worn, then will be unable to attend - no refund will be given if not wishing to wear on the day.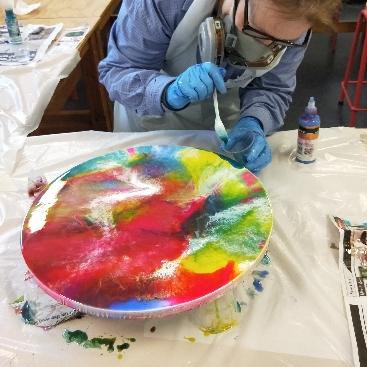 If wishing to book or send me a message,
please complete the form on my Contact page.
---------
If you just wish to be updated for the newsletter only,
please sign up for newsletter via the pop-up newsletter form.

The 'introductory ' 1 session is to be attended prior to participating in other resin sessions. Prices include gst.
All art materials are included in the price. View individual workshops below for dates and pricing.
Please bring with you: Masking tape and scissors. The blue or green painters tape is best.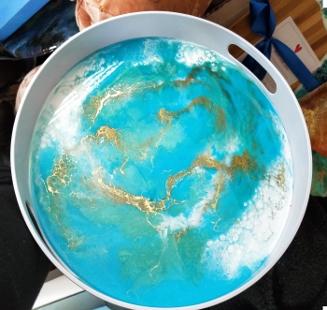 >>> Resin is an expensive product, and to use totally safe resin (which I do) unfortunately adds to the cost. However, am sure you would prefer this than other less costly resins which emit toxic fumes.<<<
Details of resin workshops

Duration of approximately 3+/- hours with a demonstration at the start of the session as well as an explanation on safety and other items.
Note ...
W

orkshop Introd 1

to be attended first, prior to participation in others. This ensures you will be confident designing on other pieces later on and produce lovely artwork.

Safety equipment (including a mask covering nose and mouth which prevents fumes) is supplied and must be worn when undertaking resin on the day. This is not a cloth one, it is rubber with filters either side.
Resin takes a minimum of 24 to 48 hours to cure - allow up to 5 days for hardness (or even more as is delicate). Collection of article the next day (or by arrangement).
Please read ...
As resin has a chemical structure and as we will be mixing in paint/pigments as well as using heat, it therefore is

not advised

for women who are pregnant or those who may suffer from asthma or have other allergies to items.


Although the resin I use is safe, no VOC etc, just in case, we still use masks as better to be safe than not when we are heating the resin and using with paint, or using micas and powders. Perhaps others do not ask this to be done - but I do! If you are unable to wear a mask then please do not attend and, if not able to use on the day, no refund will be given. thank you for understanding.


Attendees must be 18 years and over.


-------------------
Introductory 1 needs to be attended prior to other resin workshops.

Note: Please remember to bring with you to all workshops both masking tape, not plastic one and scissors. The blue or green painters tape best.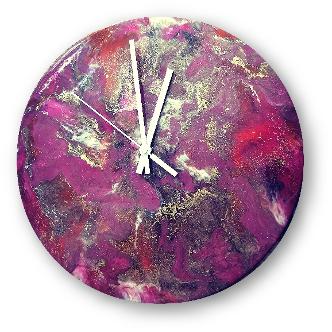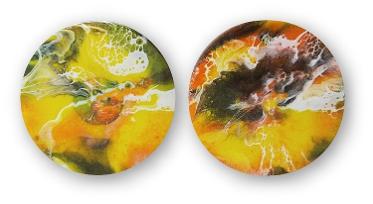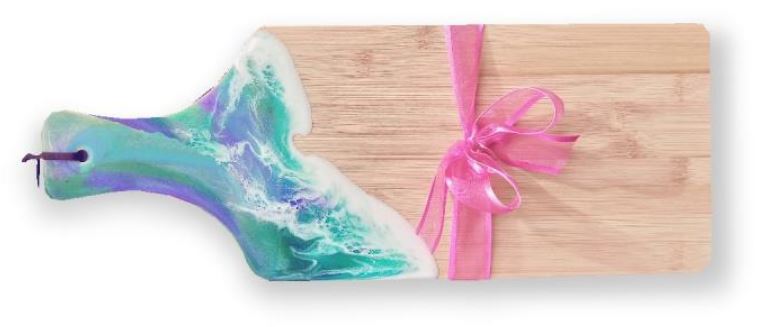 Held mostly on Saturdays with a
rare midweek

Special.... Once completing your second resin session with me you will obtain a 20% discount on epoxy resin as well as other products.

Whilst in your third workshop
Just a little thank you as my way of showing appreciation to those continuing their journey into resin with me, I shall be providing an additonal item to resin.

Sat 19 Oct/ Wed 6 Nov 10.00 - 1.00
fantastic designs with selection of
colours and if you wish, glitter
hover over image

$215.00 inc - Wall Art
Take home a beautiful pice of art for your wall, designed by yourself. Leave to dry overnight and collect next day or by arrangement. Choose any of the colours, as well as a variety glitters. Produce an amazing piece of art to take home to hang on your wall, or perhaps as a gift. All who attend have a fabulous time and when collected the next day are amazed.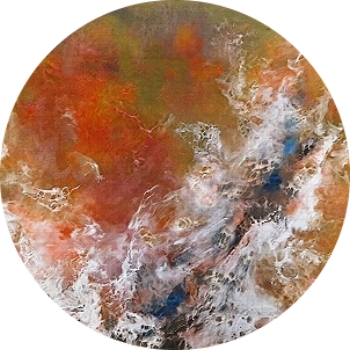 tbc ... 10.00 - 2.00 +/-
ideal gift for you or another, incl set matching coasters
hover over image


$240.00 inc - Tray plus coasters
Please note wooden tray above may be replaced with other trays, depending upon availability. Your choice of resin colours / using a different technique to produce your own gorgeous, one-off, resin presentation item as well as four superb drink coasters to either match or totally different colours/design.
Please see note at bottom *.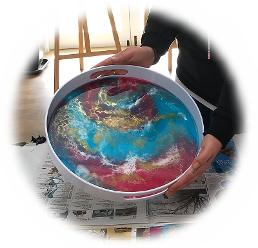 Sat 9th Nov 10.00-1.00
'something different'
Your choice of all colours
hover over image

$155.00 inc - Clock
You will have a load of fun, firstly thinking of what colours anddesign you would like to produce. Be shown how to put supplied clock fittings with your artwork. This item is able to be made for other uses. This is normally avail as a 2nd choice, however, this month, those wishing to attend, must also have taken the other sessions.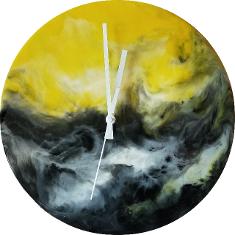 How to mix and work with a high quality professional grade (more expensive) epoxy resin, which is a VOC free and UV protected resin plus odourless.

How to use various colours in resin, from coloured paints through to other sessions with pigments, inks, pastes and beautiful pearlescent and metallic powders as well as Mica pigments and glitters.

Artwork may be collected the following afternoon (or as arranged). It will take 24-48 hours to cure. Allow up to 5 days for hardness - or even more as is delicate.
Lots of big smiles.

Old shirt with long sleeves which closes/does up at wrist to prevent resin from getting on skin.


Do not wear fluffy jerseys etc as bits may drop into resin and if long hair then best to tie back.


Comfortable shoes as will be standing.

Phone / Camera. Phone to use as timer, try not to get resin on.

Masking tape, best is either green or blue painters tape (not plastic) plus scissors.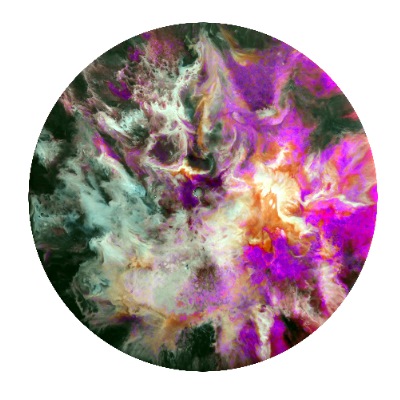 * A note for all....
Although not done by many, I precoat some of the items we will be using. As I do this for my own professional work I wish to provide a better service to all attendees by spending that little bit of extra time to undertake this for those who attend.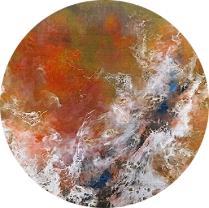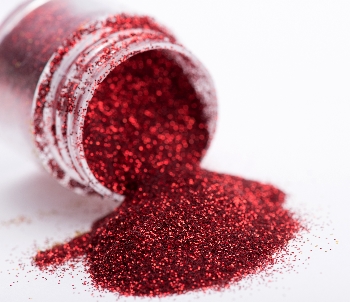 Being confident all will enjoy these workshops,
a 100% satisfaction guarantee is offered.