Oils - Intensive two-days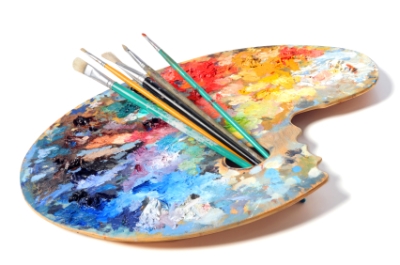 Held over two consecutive weekends.This oil painting workshop is intensive. Ideal for beginners or those who are self-taught.
Undertake and complete paintings. Ideal workshop to ensure you are doing the 'right thing' when using your oil paints.

Covered in this 2-day oil painting workshop (some art materials supplied) -

Explanation of different paints/manufacturers | Colour Mixing | Mediums | Supports | Techniques | Brushes | Knives | Paintings undertaken as well asBistre/imremature (wipe-out method) | Notes provided.

--------------------------
A materials list will be supplied upon registration, some canvases/paints will be supplied. Don't worry, I do not believe in spending money when one does not have to, therefore, all materials will be kept to lower amount in dollars and yet, at the same time, enabling quality work to be achieved.
Be aware....
This is a very concentrated, fast-paced workshop, as a considerable amount of information will be provided including worded notes.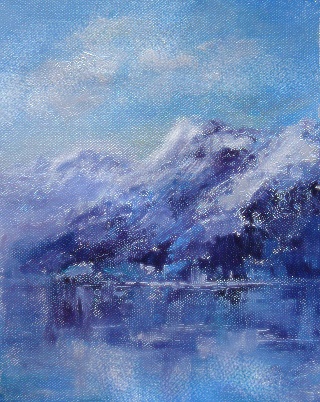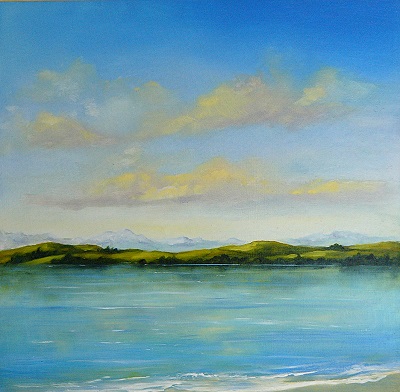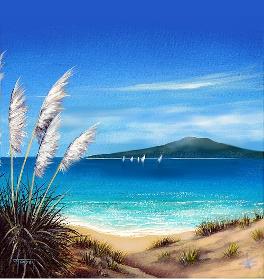 Intensive 2-days Oils
$250.00 inc
Morning / afternoon tea supplied with lunch included on the 2nd day.
If you would like to attend any of my workshops, please

send me a message.


To be updated please subscribe to my newsletter.

Thank you.


Being confident all will enjoy these workshops,
a 100% satisfaction guarantee is offered.