All Workshops

NZ Art Classes & Workshops held just past Manukau City, south of Auckland City. Set up to assist and impart knowledge to those who are interested in learning oil painting, colour mixing and the latest art worldwide - resin painting or acrylic pour/fluid painting. With today's busy, hectic and rushing lifestyle, we all need to take time out.
A b o u t - tutor

J e n n i f e r C r u d e n . Being a full-time artist, painting in both oils and resin. Having taught oil painting classes for many years, loving passing on information learned over the years to all who attend workshops. Being told many times, attendees have learned more in these classes than by attending many workshops/term classes by others. Jennifer's studio oils are mostly on a larger scale, being mainly now of mountain and lake scenes, or undertaking artwork painted whilst on location - 'en plein air'.
Another love is that of painting with resin, producing bright, contemporary style modern artwork. These unique pieces are ideally suited to the modern homes of today. Loving resin, particularly the huge challenge of this medium, never quite knowing the end result this may provide. Sales of paintings are via galleries. Commissions accepted.
Take time to visit personal website by selecting the button shown below.
Note: Use back button to return to this page.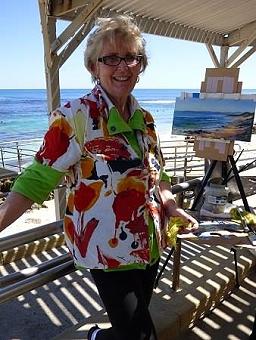 'Fast Track to Oils'
2-days - intensive
Wish to know how to use oils? This 2-day workshop teaches everything you just about all will need to know to be confident in using oils.
From explaining manufacturers, pigments, which colours dry faster, colour mixing, techniques, brushes/knives and much more. Paintings undertaken, with some art materials supplied.
View oil painting page (more link below) for info/pricing.


WHEN: To be confirmed.
Morning/afternoon tea supplied.

Resin Art
Would you love to create your own resin artwork?
If your answer is yes, then the introductory workshop is a great way to get to know this amazing art form.
The hardest decision will be to decide on the colours you wish to use and ... the rest will be seeing the wonderful results you will achieve by using these in your resin art.

Time: Approx 4 +/- hours
B e w a r e . . . Very addictive and loads of fun !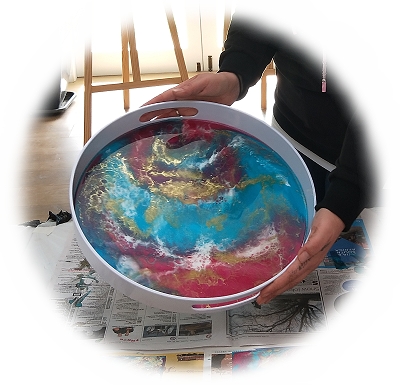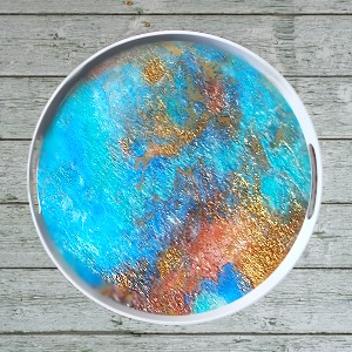 Acrylic Pouring
Admire this? Then here is your chance. Totally unable to plan what will eventuate, as one will never know what designs/patterns will emerge.
Please be aware ... this is messy but so much fun !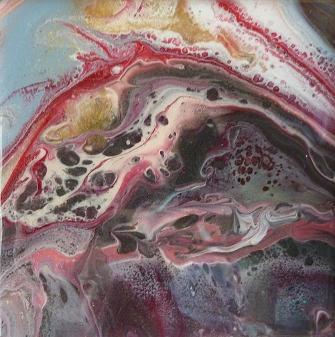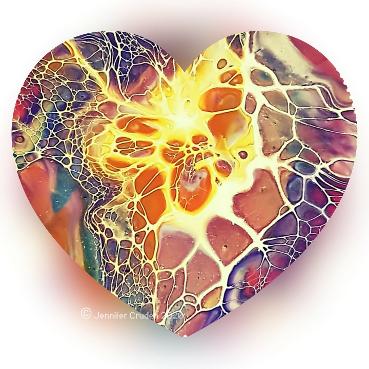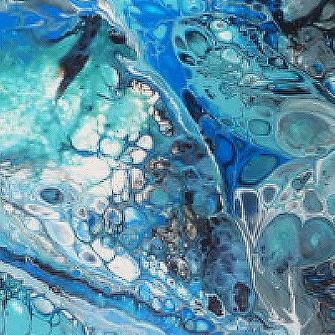 If you would like to attend any of my workshops, please send me a message.
Or, just to be updated sign up for newsletter on pop-up form.Thank you.
Note, do not signup for newsletter on both, or you will receive two.
Take time out using an unusual product - you will love the end result. Hope to see you at a session.


Being confident all will enjoy these workshops,
a 100% satisfaction guarantee is offered.