Oil Painting Workshops and Resin Workshops in Auckland.
To be updated, please sign up on the pop-up form. If you wish to ask a question do so via my Contact page. To view my own art, select button below.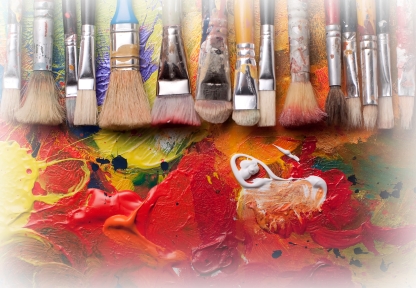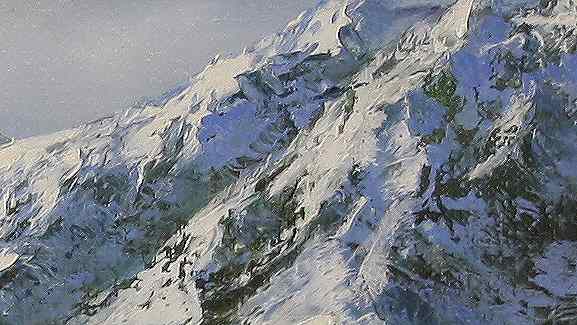 Tutor
J e n n i f e r C r u d e n . Being a full-time artist, painting in both oils and resin. Having taught oil painting classes for many years and resin for over four years, loving passing on information learned over the years to all who attend workshops. Being told many times, attendees have learned more in my classes than by attending with others. View my own work via button link above (use back button to return here).
Personally, my own studio oils are mostly on a larger scale, of mountain and lake scenes, as well as out painting on location - 'en plein air'. The latter is amazing to undertake, to be in the open air and paint at a secluded beach - what else could one wish for?
Another love is that of painting with resin. These unique pieces are ideally suited to the modern homes of today.
A huge challenge is part of this medium, never quite knowing the end result this may provide. Sales of paintings are via galleries, or my site. Commissions accepted.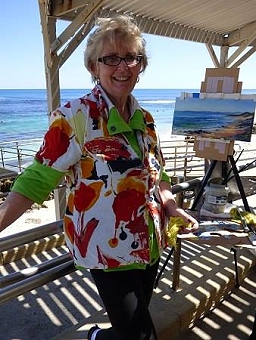 All Workshops

NZ Art Classes ( Resin Art and More ) -
>>> Those attending workshops are required to be double vaccinated.
>>> Refund/Cancellation Policy is found further down page.
Most oil painting workshops and resin workshops in Auckland are either held at Browns Bay on the North Shore or Papakura just past Manukau. Set up to assist and impart knowledge to those who are interested in learning oil painting, colour mixing and the latest art world-wide - resin painting or acrylic pour/fluid painting.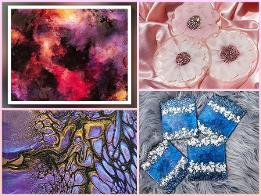 About
Oil painting - workshops are 2 days, with an occasional day added if needed for longer sessions.
Resin Full Intro to Resin - Approximately +/- 4 hours. With an extra 1-2 hours the next morning. Resin needs to be left overnight for collection next day (or as arranged).
Other Resin sessions - Have a timeframe of +/-4 hours. Occasionally held on the same day after a Full Intro workshop.
Acrylic Pour/Flow - These normally have 4 hour duration, with items taken home at end of session.

Refund/Cancellation - Please read the policy found below prior to booking for a workshop in either oils, resin or acrylic.
Resin Used - Safety Details - Solvents and Odour free. Non-toxic, safe to use, conforming to ASTM D-4236 certified and EN71 - Not tested on animals + food safe.
Attendees - Workshops become full quickly due to only a few being accepted in each session.
Note of caution - Very addictive!