Shop ?
Items listed on this page are either available now or will be shortly. If there is a link with the individual section, then will be available. If not - then please be patient whilst items arrive.



Pigments -

mica powders, pastes & glitters
High quality truly intense Epoxy Pigment paste and mica pigments especially formulated for those who love quality.
Creating vibrant Resin Art pieces has not been easier, with this range of Pigment Powders and Pastes.
The mica fine powders are stunning for colouring your resin. Use a small amount and build up the colour. Colours come in gorgeous pearls, metallics, fluros and more.
Obtainable in workshops or purchase online. A discount on pigments may be obtained by those attending a workshop.
Note... All powders are able to be used with Acrylic Pours.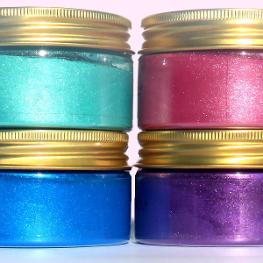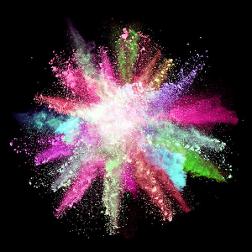 Available to purchase is EpoxyGlass resin. This is a superb glasslike finish and a 1 to 1 mixture. Very simple to use and is what I use and recommend in all workshops.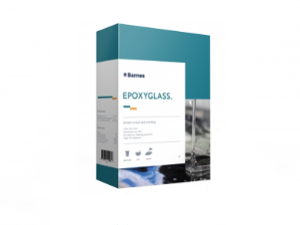 Substrates -

round / square
A selection of MDF boards will be available soon. Three sizes will be offered and advised shortly.
Ideal to use for resin, acrylic or oil painting. These will not warp or bend.
I always suggest giving a light sand in order to put some 'tooth' on the board for resin to adhere to, however, this is not essential as many use just as they are when purchased. Although another seal on the rear side would be good, thereby preventing dampness (again up to the person purchasing, something which I undertake for my own art).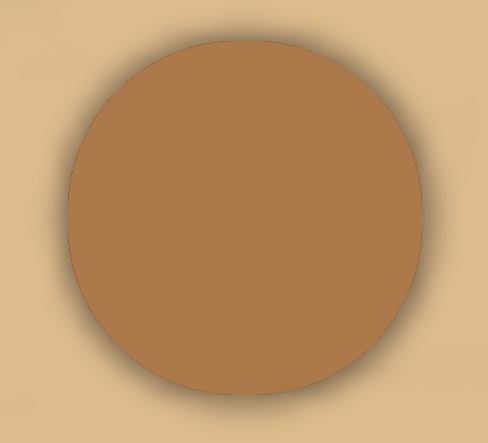 Having been asked many times if I supply these, am pleased to advise the molds will be available soon.
These are fun to use and there is always anticipation when awaiting the setting of the resin so can unmold and see what the result is.
Molds will include those for coasters and trays, as well as geode design-type items - the latest designs all are wishing to undertake. For those who would like molds for jewellery, there will be molds available for this.
Currently being shipped, however, unsure of arrival due to the upheaval of worldwide shipping/air deliveries/couriers.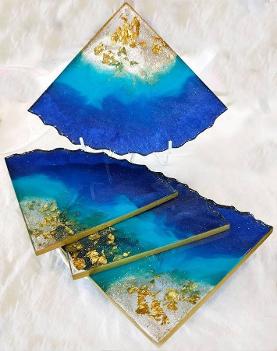 Being confident all will enjoy these workshops,
a 100% satisfaction guarantee is offered.